DESIGNS | IDEAS | CREATIVITY
We believe in the power of transformation, just like a bee turning nectar into golden honey. Our graphic design prowess takes your ideas and crafts them into remarkable visuals that resonate. Let our bee-guided creativity be the catalyst for your brand's soaring success.
"Design is not just what it looks and feels like. Design is how it works!"
Step-by-step journey of your logo design
Initially, we engage in a thorough conversation about your preferences and requirements. This marks the inception of our research phase, where we delve into identifying the most suitable graphics, fonts, and color palettes. Subsequently, we enter a creative brainstorming phase, crafting a distinctive logo tailored to your needs, accompanied by a range of supplementary concepts for you to consider. Once a definitive logo is chosen, we proceed to the fine-tuning stage, where we meticulously enhance details and make any necessary adjustments.
Ecommerce Website for Medical Emergency Bracelets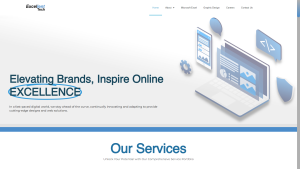 WordPress website for Software Development Company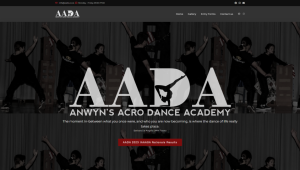 WordPress Website with custom CSS. Built-in from for easy student sign up experience
WordPress Website for traveling arrangements and packages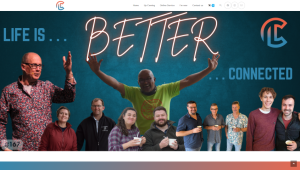 Ecommerce website for easy event bookings, easy sign-up forms for getting invloved, baptism etc.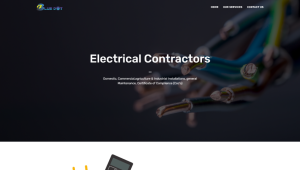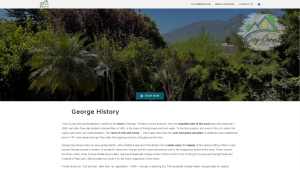 WordPress website for guesthouse linked with NightBridge for easy bookings.
Brilliant service, super professional. Love Ane's work. She is so creative and always willing to go the extra mile. Highly recommend her for any website, any business cards, anything you need with regards to promoting your business.
Ané, at Bykie Graphic Designs is knowledgeable, professional, helpfull and will go the extra mile for clients. She interacted with me throughout the whoIe process of designing my website and suggested how to promote my bussiness on the internet. I can highly recommend her for website designing and other bussiness promotional matters. Thank you Ané for your professionalism.
Thank you very much Né-Kie By designs for the beautiful logo you designed. I had no idea what I wanted, but you designed the perfect logo with a lot of patience and professionalism. I will definitely tell others about you.
"Design is thinking made visual."